Ashwell Biomass & Heating
Specialising in all aspects of renewable energy technology
Ashwell Biomass & Heating are experts in the biomass industry in the UK and as such work with a number of companies who specialise in different areas of the industry. These cover leading European biomass boiler manufactures, selected regional installation partners, biomass fuel producers and suppliers, plus manufacturers and suppliers of specialised industry equipment.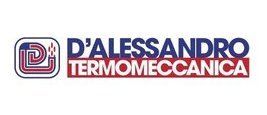 European boiler manufacturers
Ashwell Biomass & Heating work with a carefully selected group of proven and established European biomass boiler manufacturers, which enables us to offer a wide range of biomass products.
Ashwell Biomass & Heating have an exclusive UK sales agreement with leading Italian manufacturer D'Alessandro, helping them to refine their products for the UK market. D'Alessandro offers a full range of products from 60kW - 4MW, including heating, steam and superheated hot water boilers.
Ashwell Biomass & Heating are also pleased to be a regional partner (for Central England and Wales) for the market-leading Austrian biomass boiler manufacturer KWB. KWB offer a range of innovative and award-winning biomass boilers 8kW - 300kW aimed at the domestic, small commercial and industrial markets.
Ashwell Biomass & Heating also work in partnership with Kalvis a European manufacturer. Kalvis specialise in larger-scale wood chip boiler (320 kW - 2.5mw) and fuel handling solutions.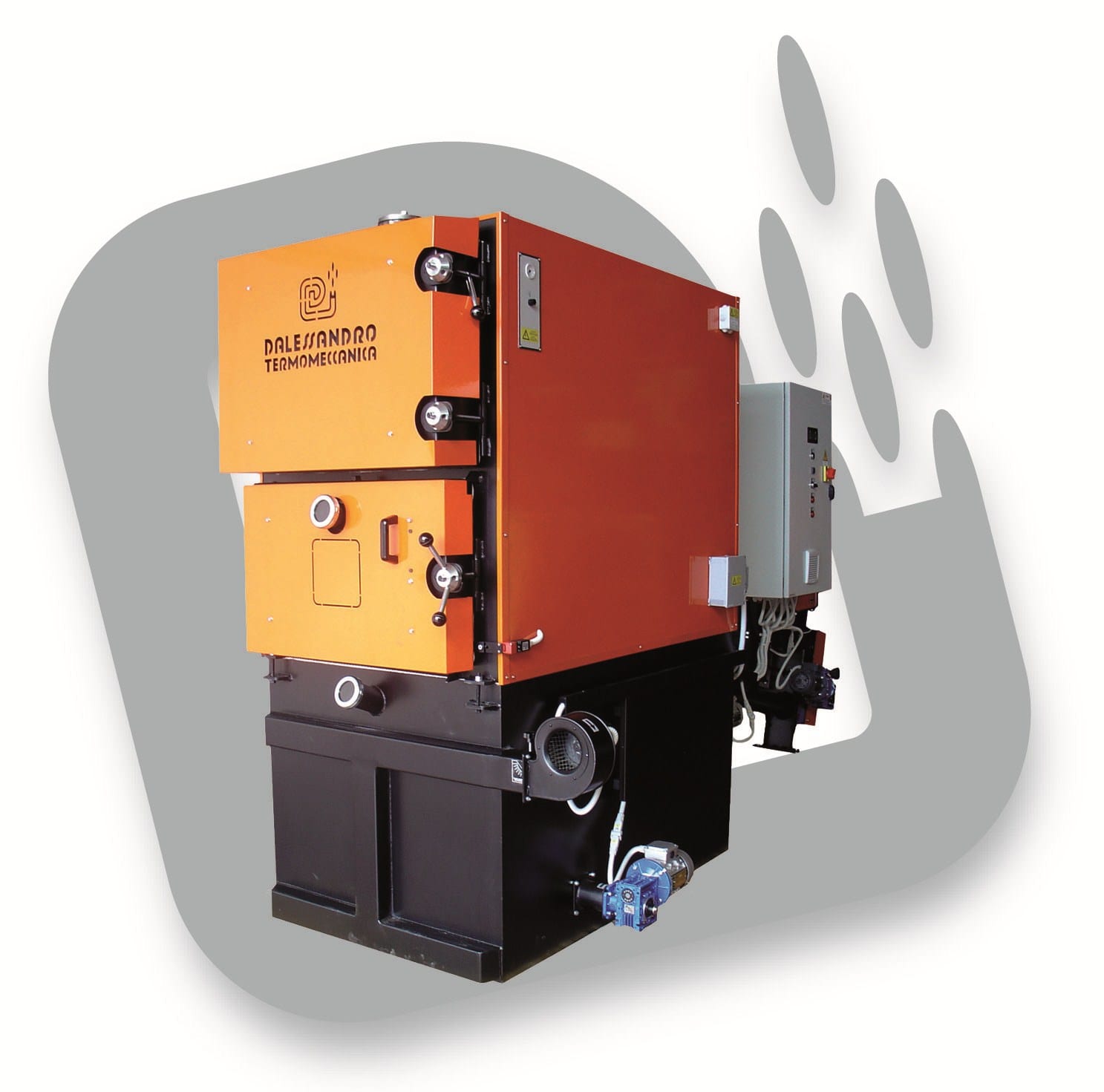 Industry specialists
We work with a number of specialist companies to provide a variety of biomass solutions, including food waste specialists, ceramic filtration specialists, heating consultants, RHI application specialists and more.

Biomass fuel producers/suppliers
Ashwell Biomass & Heating have developed strong links with a number of major wood pellet and wood chip producers and suppliers.

Funding Partners
Ashwell Biomass & Heating works with a number of organisations offering a variety of funding options ranging from fully funded ESCo solutions to asset-based finance.