Biomass heating specialists
At Ashwell Biomass & Heating, we can install biomass boilers for commercial and domestic clients across the UK. We can help you every step of the way, from initial surveys through to the installation process. You can also rely on us to help you choose the right maintenance package and fuel type for your boiler.
Integrated management systems for boilers
Integrated management systems are available on some of the Ashwell Biomass & Heating supplied boilers. It allows easy monitoring of the heating system through a separate control panel. Each BMS is designed specifically to the customer's requirements. These can include a remote access facility to allow an online connection to the control panel to easily identify issues without physical attendance within the boiler room.

Oil and gas boilers
Diversifying from our roots in biomass, we are excited to now offer services in oil and gas heating systems thus enabling us to provide a full one stop shop solution for your maintenance needs.
In partnership with leading biomass boiler manufacturers
Ashwell Biomass & Heating offer a complete range of biomass boilers (15kW to 10MW +), for the domestic, industrial and commercial markets. We can provide you with a comprehensive service from initial design and installation to ongoing maintenance and servicing. Below are our main partners.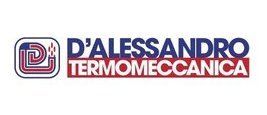 D'Alessandro range – 20kW to 2MW
Ashwell Biomass & Heating are exclusive UK distributors of this comprehensive range of biomass boilers. The D'Alessandro boiler range is manufactured in Italy to ISO9001 quality standards and, are EN303/5 compliant. With boiler outputs ranging from 20kW to 2MW and versatility over a large range of fuel types, the D'Alessandro boilers are suitable for most applications.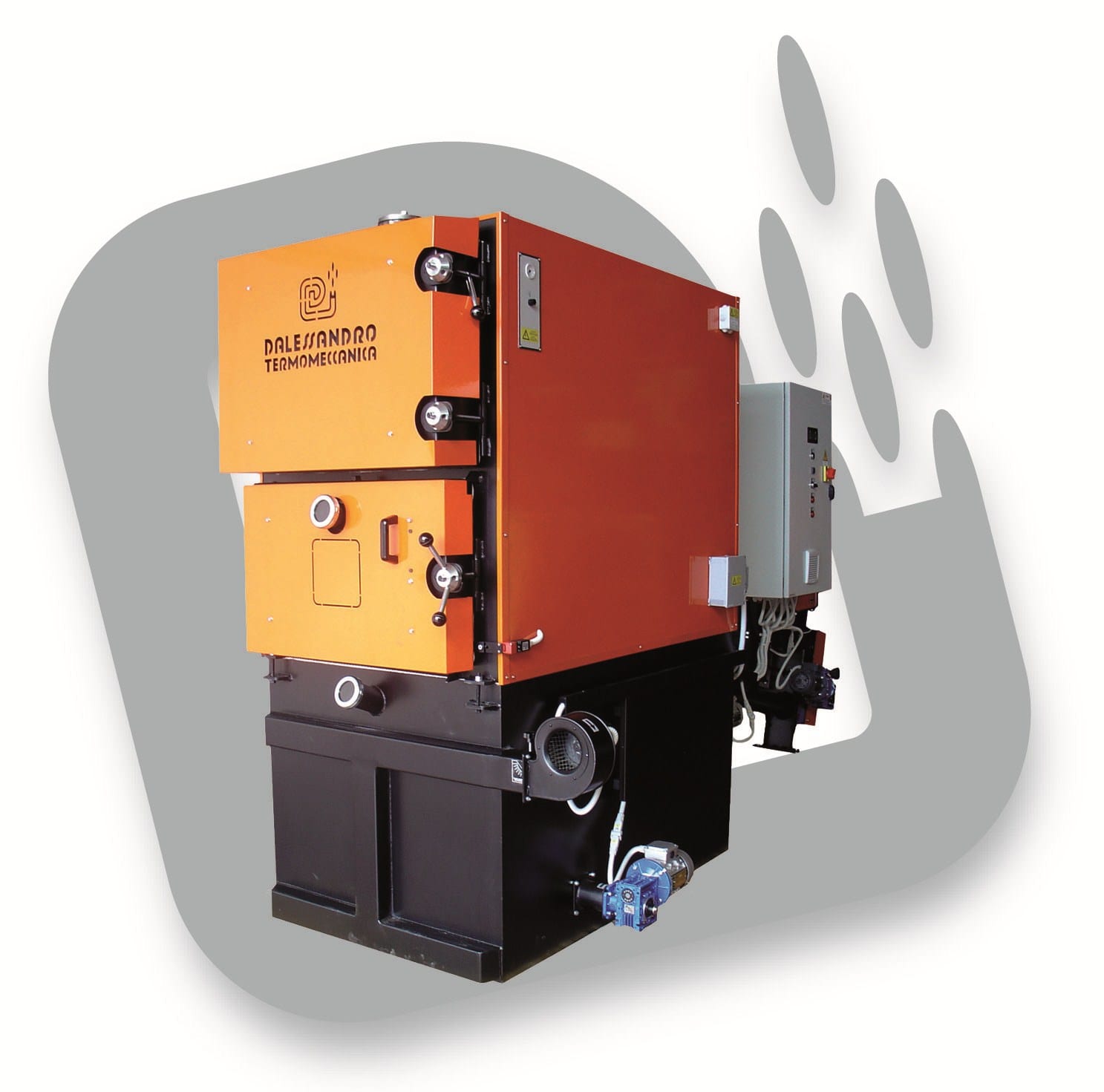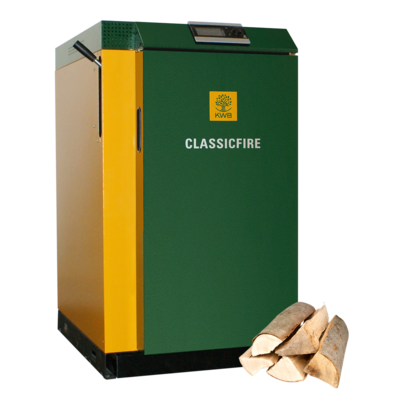 KWB range – 8kW to 300KW
Ashwell Biomass & Heating are the exclusive regional partner for the KWB boiler range across Central England and Wales. The KWB biomass boiler range is manufactured in Austria and are quality products that satisfy the strictest European standards, tests and regulations including EN303-5. All KWB boilers have RHI emissions certification with their domestic biomass boilers also being MCS approved. With boiler outputs ranging from 8kW - 300kW and versatility over a range of fuel types, the KWB boilers are suitable for a wide range of domestic and commercial applications.
Kalvis range – 25kW to 2MW
Kalvis manufacture a range of industrial central heating boilers designed to burn wood chip, pellet, and a variety of other biomass fuels.
With a focus on quality Kalvis are accredited under a number of environmental and quality standards including ISO 9001, ISO 14001 and OHSAS 18001. The Kalvis K10 and M-1 both have RHI emissions certification and the K10 is also MCS accredited.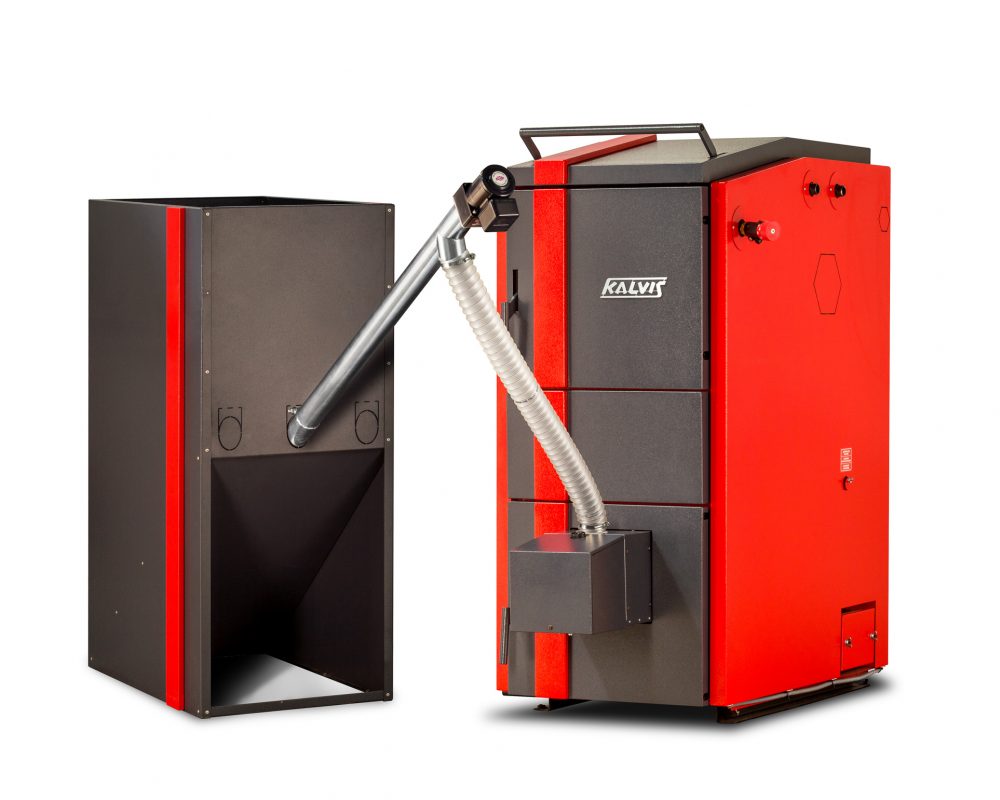 Using food waste and wood waste as a renewable energy
The food waste and wood waste to energy solution enables companies that produce or have access to quantities of food or wood waste material to use this as fuel for a proven biomass boiler and feed system which generates heat and hot water (or steam/thermal oil). Minimising disposal costs and generating Renewable Heat Incentive (RHI) income for those already on the scheme.